The medical team at Amari Dental Center is firmly committed to consistently offering a renewed range of innovative services and recent technologies to ensure comfort and precision. This is achieved with the same level of expertise that has solidified our exceptional reputation for over 25 years.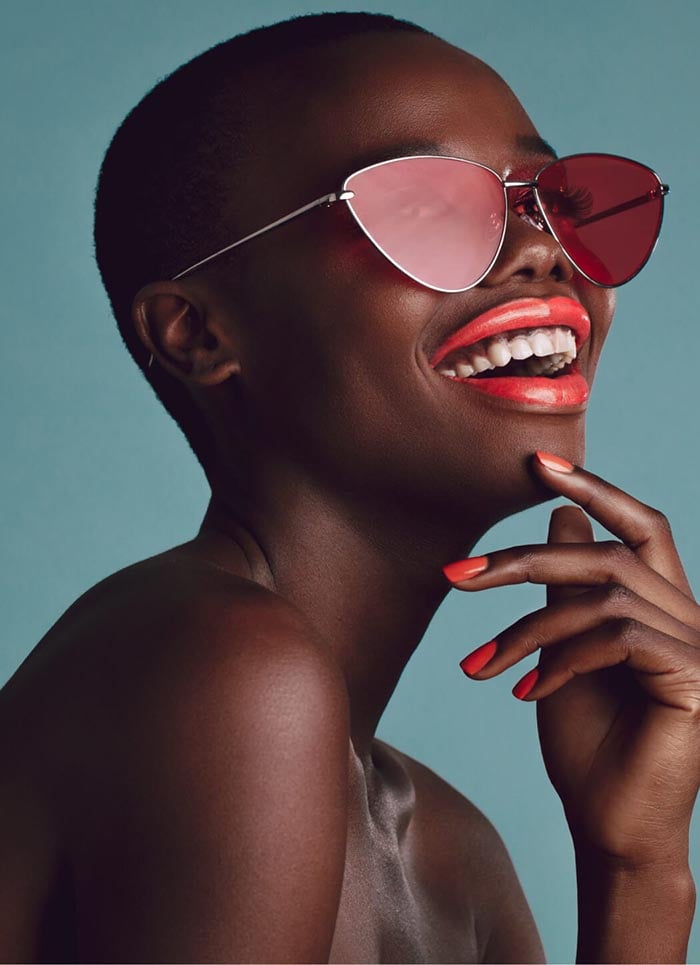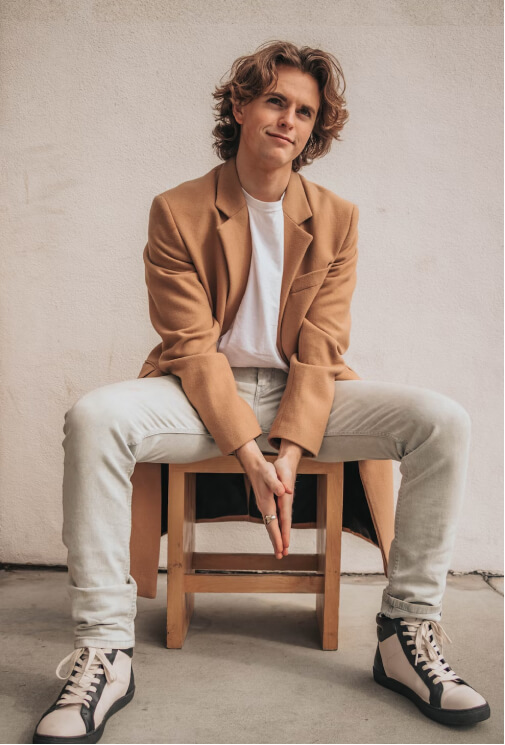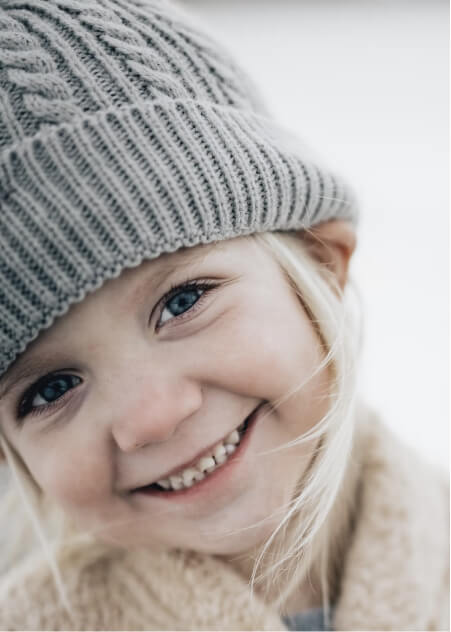 Cutting-edge dental practice
Our advantage lies in our ability to centralize all of your dental care requirements within a single establishment.